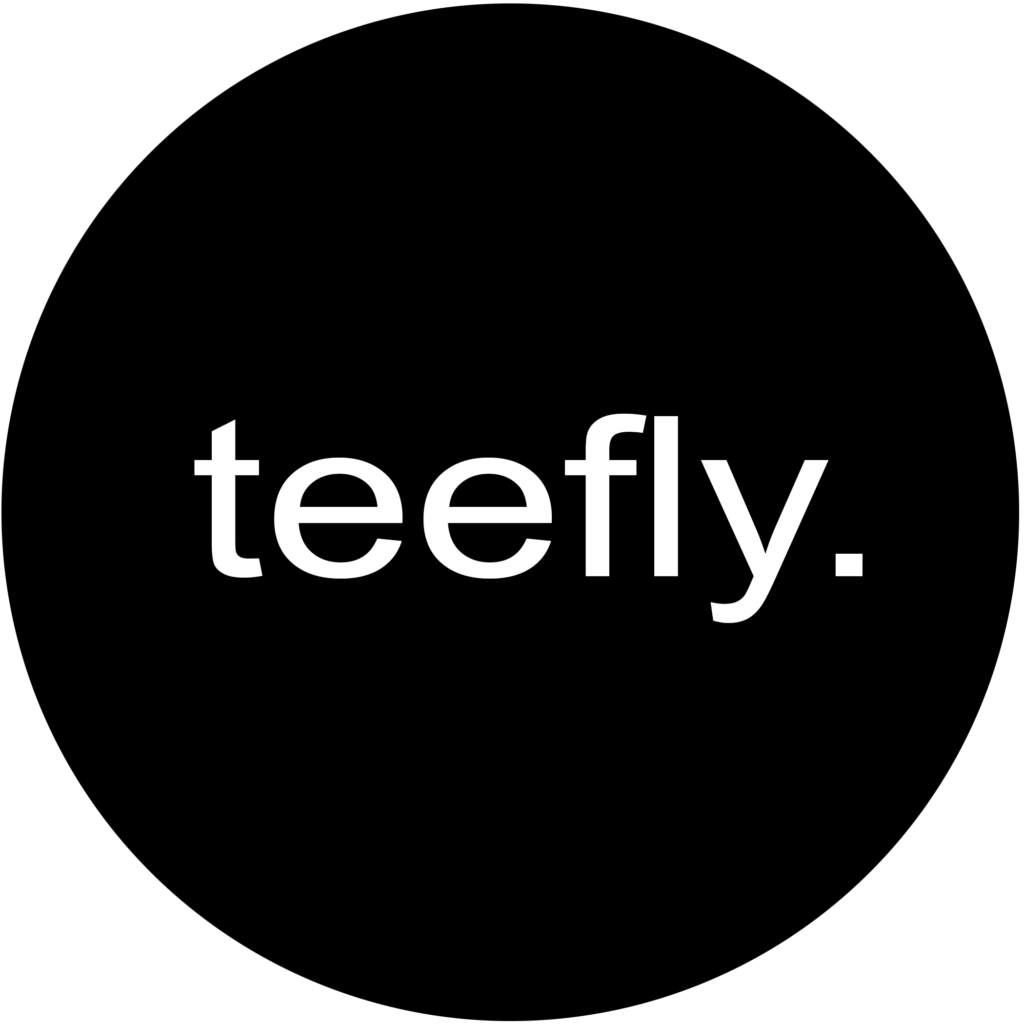 We understand the power of smart merchandising, and we know how to create products that spark organic, emotional connections between fans and artists. Our world-class capabilities have made us the leading provider of consumer, lifestyle, and brand management services all around India.
Engaging Fans across the globe – to – harnessing the power of Fandom; we are here to make it happen!
Maybe than following the "conventional" model of beginning a business, We just attempted to apply presence of mind and exploration to sort things out as they came up. We've tracked down that the most ideal method of learning is by doing.
It's more than just a merchandise
IT's A LIFESTYLE