Introduction
In the ever-evolving world of fashion, comfort and style have seamlessly merged, giving rise to a spectrum of trendy options in the realm of casual wear. From classic t-shirts to oversized silhouettes, cozy hoodies, and snug sweatshirts, these wardrobe essentials have become fashion statements in their own right. Let's delve into their unique characteristics and explore the perfect occasions to flaunt each.
The Classic T-Shirt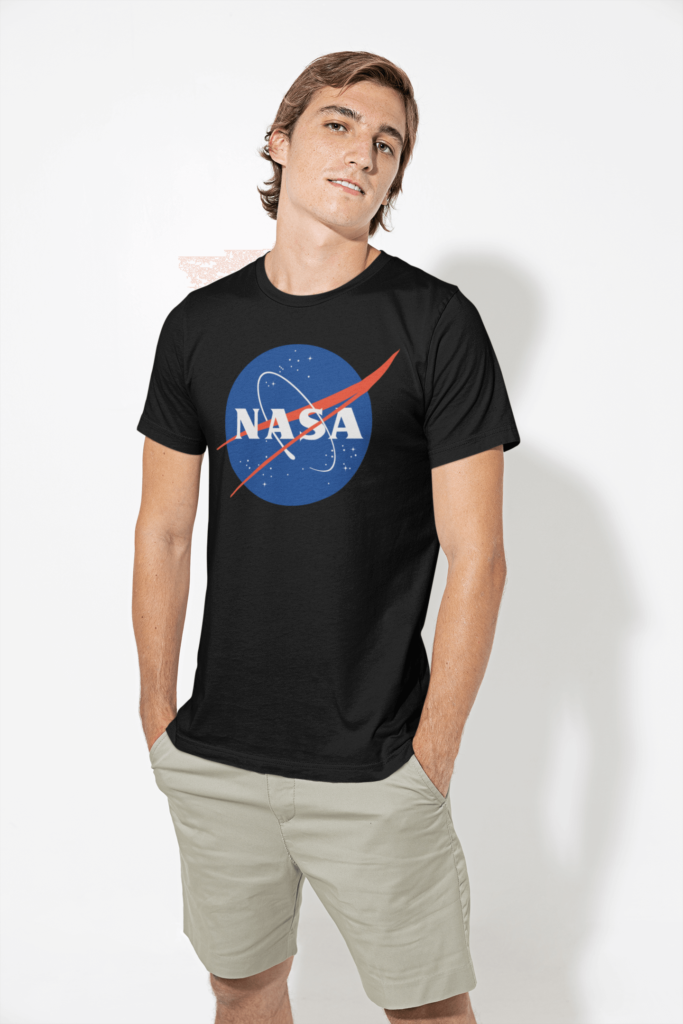 A staple in every wardrobe, the classic t-shirt reigns supreme for its versatility and comfort. Whether crew neck or V-neck, these tees are your trusty companions for everyday wear. Ideal for casual outings, running errands, or lounging at home, they effortlessly blend with any style – from pairing with jeans for a laid-back look to layering under a blazer for a touch of casual elegance.
Embracing Oversized Tees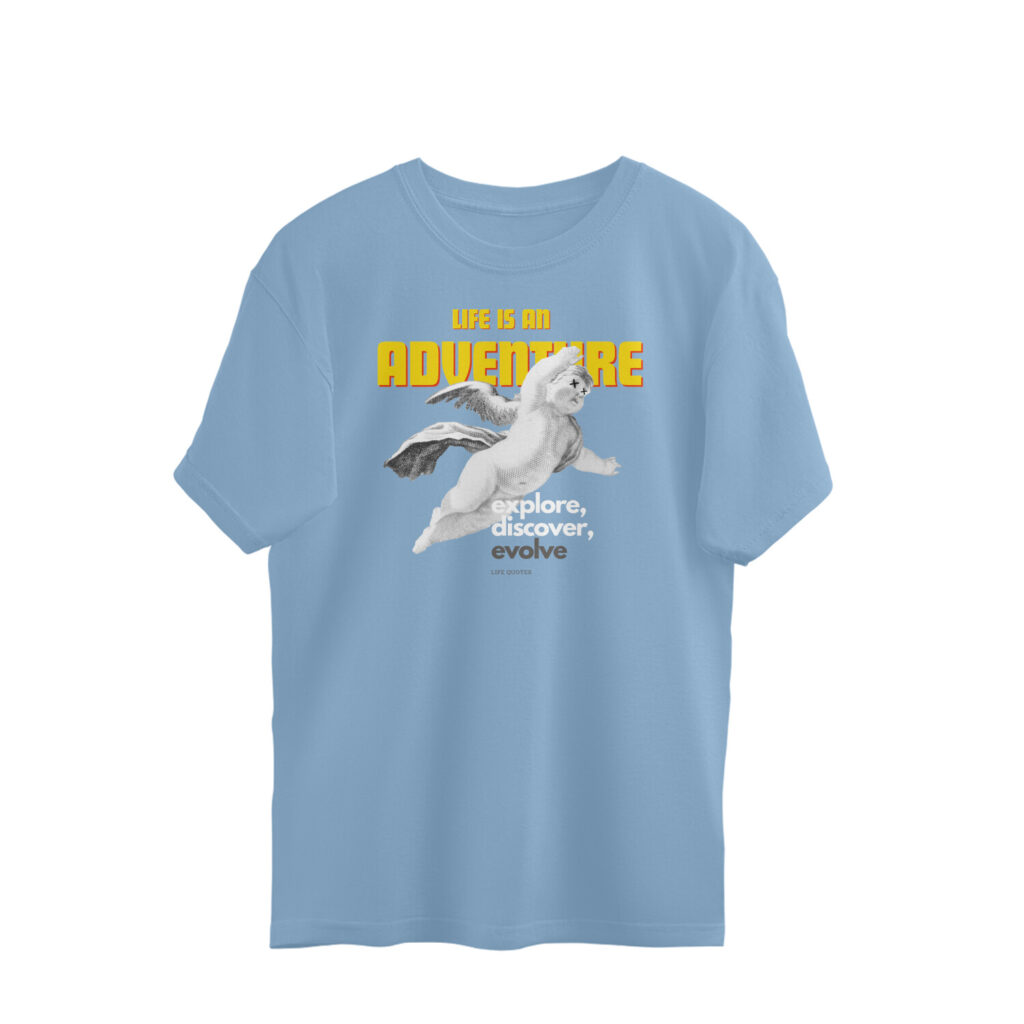 The oversized tee trend has taken the fashion world by storm. With a relaxed, slouchy fit, these tees offer a cool, effortless vibe. Perfect for a street-style look, oversized tees can be paired with biker shorts or leggings for an athleisure-inspired ensemble. Alternatively, knot them at the waist and pair with high-waisted jeans for a trendy, relaxed feel.
Cozy Comfort in Hoodies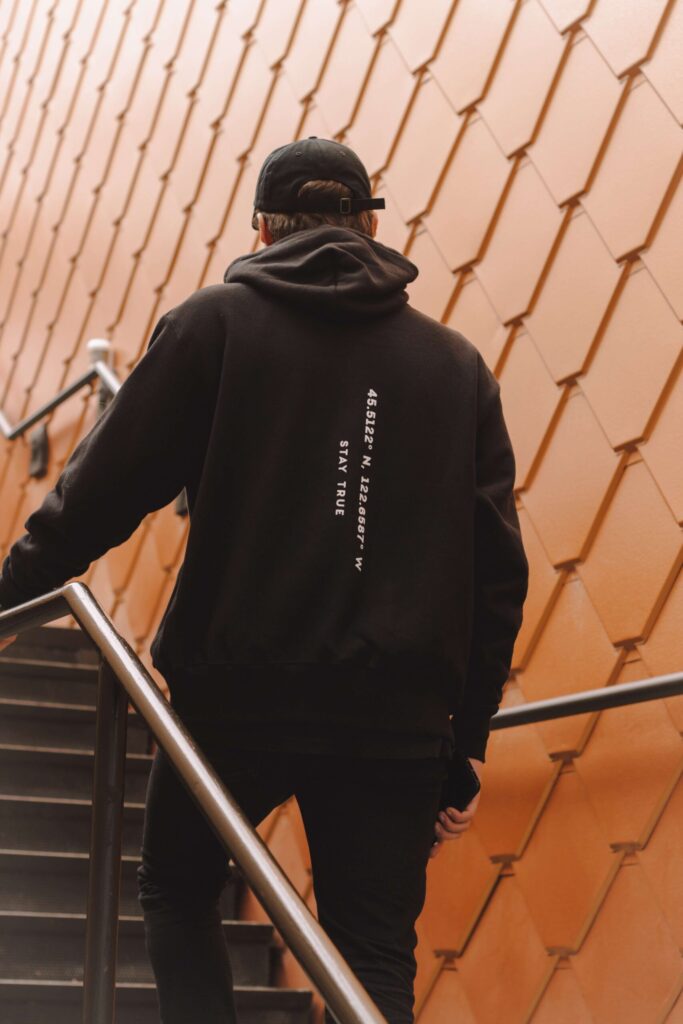 Hoodies have transcended their athletic origins to become a fashion favorite. Offering a blend of comfort and style, hoodies are perfect for casual outings, cozy nights in, or even a brisk outdoor adventure. Pair them with jeans or joggers for an effortlessly cool look, or layer them under a leather jacket for an edgy twist.
Stylishly Relaxed in Sweatshirts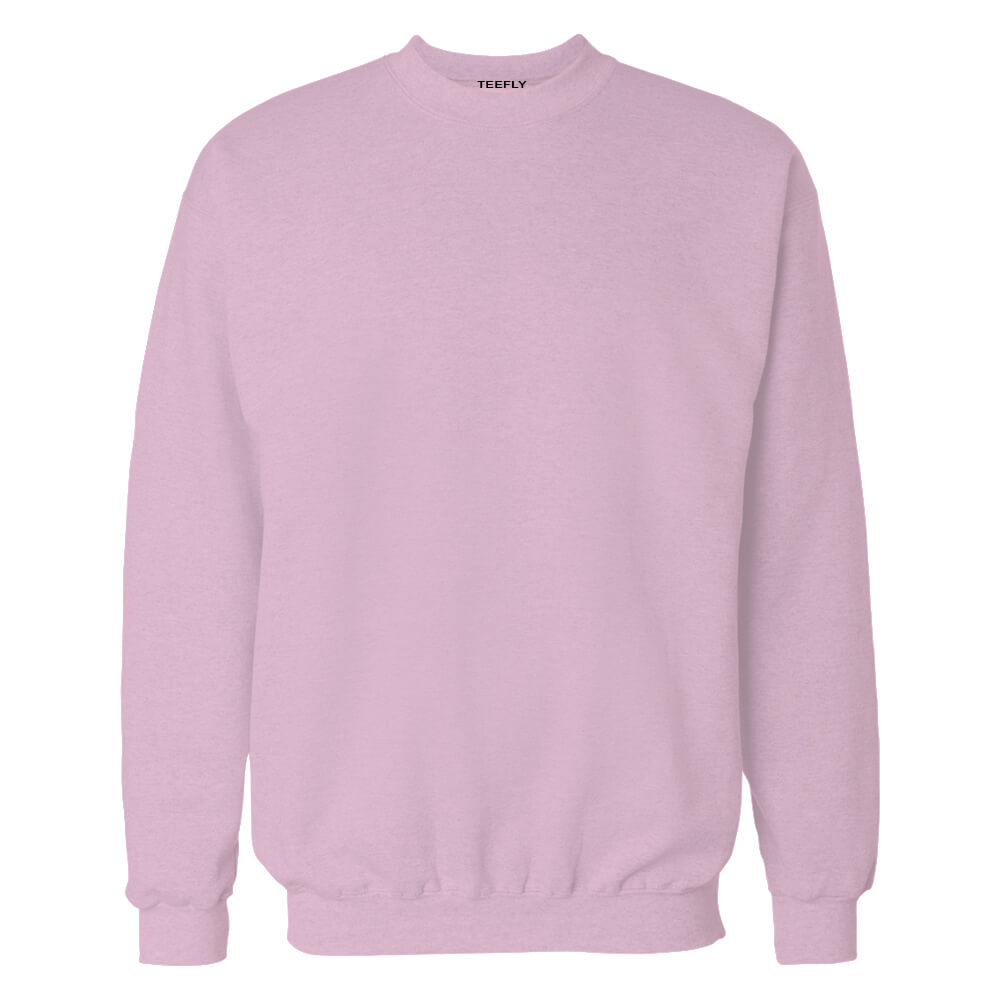 Sweatshirts combine comfort with effortless style. Their soft, cozy fabric makes them ideal for lounging at home or running errands in style. Elevate the look by pairing a sweatshirt with tailored trousers or a skirt for a casual yet chic ensemble. Opt for cropped sweatshirts for a trendy, modern appeal or choose oversized ones for maximum comfort.
Where to Rock Each Style
Everyday Casual: Classic t-shirts are your go-to for everyday wear, whether it's a coffee run or a casual day at work.
Street-Style Cool: Oversized tees are perfect for a relaxed, effortlessly cool look, ideal for street-style fashion or a casual day out with friends.
Cozy Comfort: Hoodies are your best bet for a comfy day indoors, a casual hangout, or even a relaxed outing when paired with jeans or leggings.
Chic Loungewear: Sweatshirts are the epitome of cozy chic and are perfect for lounging at home, running errands, or a relaxed brunch date.
Fashion today is all about comfort without compromising style, and these versatile wardrobe staples exemplify this ethos. Whether you prefer the classic appeal of t-shirts, the relaxed vibe of oversized tees, the cozy comfort of hoodies, or the stylish ease of sweatshirts, there's a perfect choice for every occasion, allowing you to express your unique style effortlessly.